Fundraise for Mindthnr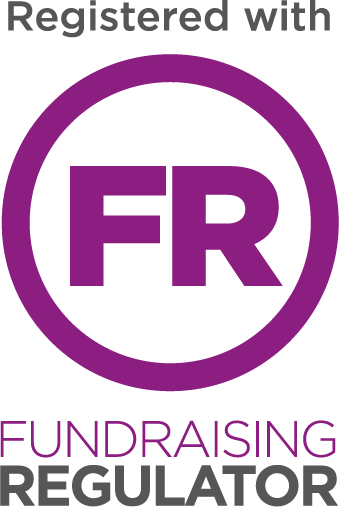 Do good – feel great! Fundraising can take the form of many different activities but we do hope that you have fun whist you do it! It could be taking up active challenge, hosting a bake sale, a clothes swap or even asking for donations for your birthday or wedding instead of presents!
If you would like to fundraise for us but are struggling with ideas, check out our Ideas Bible or contact us at [email protected] and someone will be in touch to help you along with the process! Whatever you choose to do will make a big difference to helping us continue our vital work and we'll be here to support you every step of the way!
Register your fundraising event
By registering your fundraising event with us we will create your very own fundraising page for you to share on your social network and to your contacts and start raising money.
Please fill out the form below and once approved we will send you your unique link to your personal fundraising page.
Supporters, Funders & Awards