Leadership 
Our Senior Leadership Team is responsible for delivering our strategic plan and effectively managing the day to day operations of the organisation.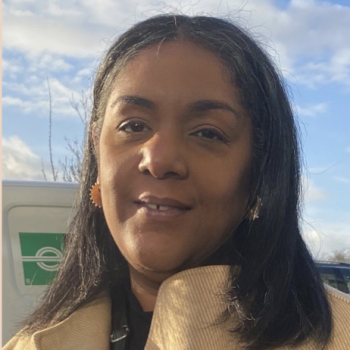 Joanna Boldeau
Interim CEO
I have worked with MindTHNR for just over 6 years and I am passionate about delivering services that are person centred and responsive to the wider community. I previously worked for a national homelessness and developed learning programmes for people in recovery, to support move on and greater control over their lives. I have trained as a Recovery Coach and teacher and utilise these skills in my day to day role. I love working for MITHN and my colleagues are equally supportive and passionate about their work.
more
less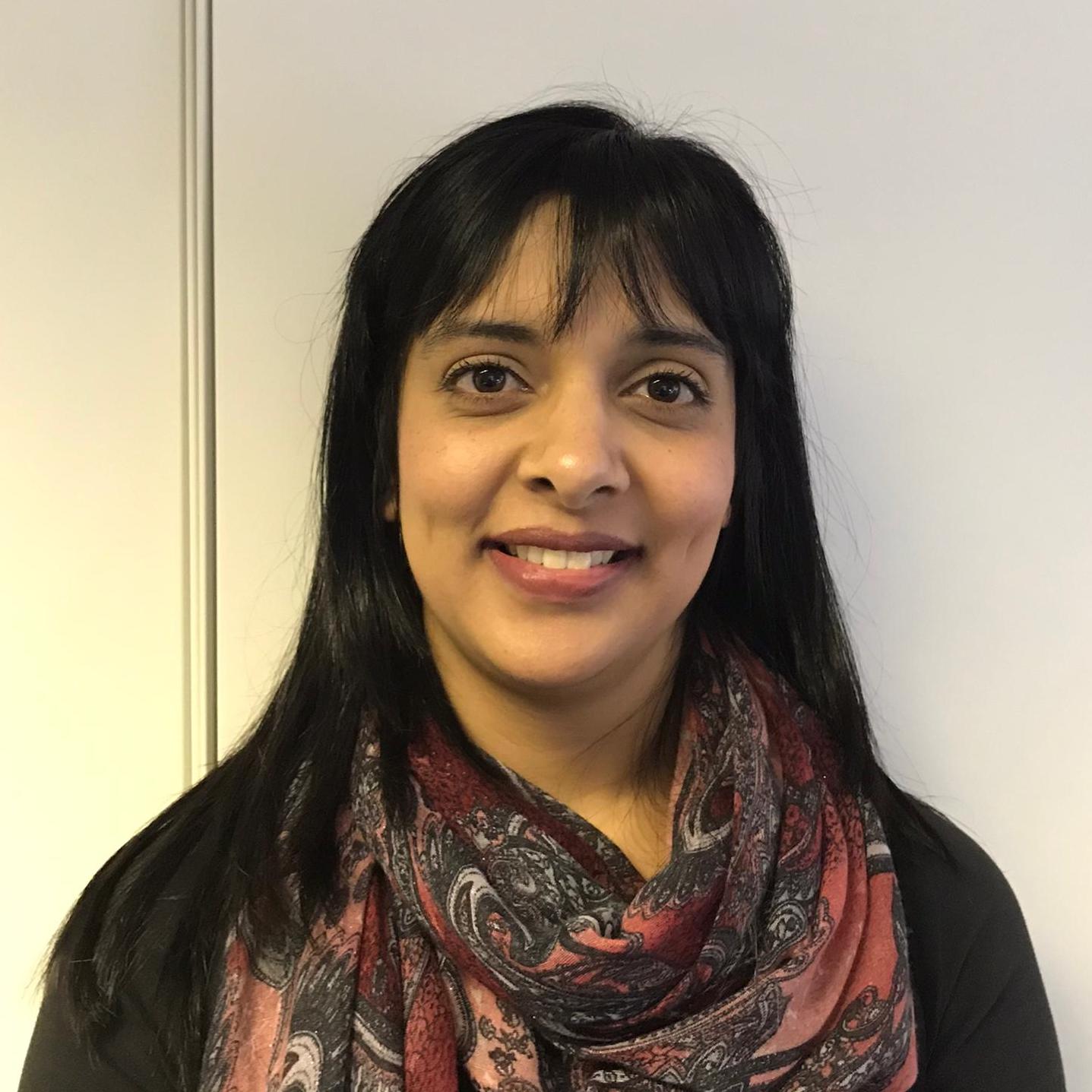 Rehana Abbasi
Finance Director
I started my career in the motor trade and worked as a dealership account for Aston Martin, Landrover and Jaguar for 10+ years. After 2 children, I moved to MITHN in 2017, because of the flexibility of hours in the charity sector. My role was of a Finance Officer as I felt I needed less responsibility at work so I could manage a better home-work balance. I have since progressed within the organisation and am now the Finance Manager for MITHN. The role fits in well with my family life and allows me to work to at my professional level so that I have job satisfaction. I have also had another baby since being with MITHN so progression all around!
more
less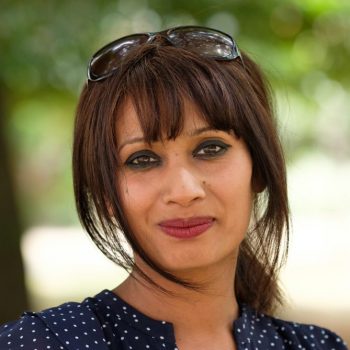 Shahan Islam
HR & Governance Director
Shahan Islam is currently the Manager of HR and Governance. She is committed to promoting the HR Management and Development of staff and supporting good governance amongst trustees. She has worked for the organisation for almost 12 years, managing a range of contracts and teams. As a member of CIPD she adheres to the values and principles to champion better work and working lives for all. Prior to joining Mind she has worked with communities for over 16 years across a range of disciplines.
more
less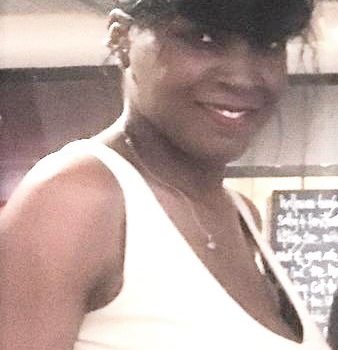 Lin Benjamin
Operational Director
As operations director with a keen focus on the borough of Redbridge, my role involves developing, shaping, and sustaining Mental Health and well-being services for, and with communities across the borough. I have a keen interest in broadening our reach, scaling our services, and meeting the needs of our clients, with the aim of providing services which are impactful, and which seek to realise our clients' ambitions. As an MBA Almuni, and PRINCE2 project management professional with extensive experience of supporting the growth of people, projects, and organisations I will seek to utilise my experience and knowledge for the benefit of communities across the borough.
more
less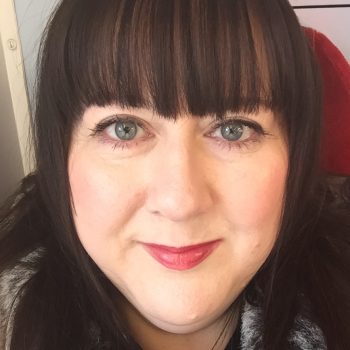 Fiona Scaife
Operational Director
Fiona Scaife is the Director of Advocacy Services and leads on the statutory and non-statutory services across the boroughs of Tower Hamlets, Newham and Havering. This includes the following areas but is not inclusive to:
• Independent Mental Health Advocacy
• Independent Mental Capacity Advocacy
• Advocacy under the Care Act
more
less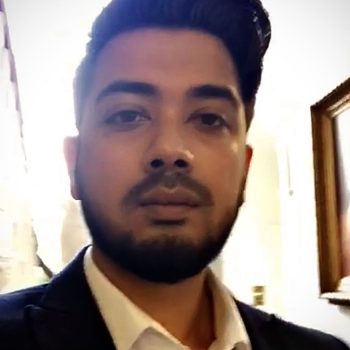 Shelu Miah
Operational Director
Shelu has over 10 years experience of delivering award winning services within Tower Hamlets and Newham. His career has focussed on supporting young people, ex-offenders, reducing unemployment and supporting people with mental health difficulties.
During his annual leave Shelu once cycled 300 miles in 3 days from Croatia to Bosnia all for charity and has also taken part in various other challenging events such as the London Marathon.
As an Operations Director Shelu has strategic oversight of MITHN services across Tower Hamlets and Newham and is the organisations lead for Quality Improvement and Volunteering.
more
less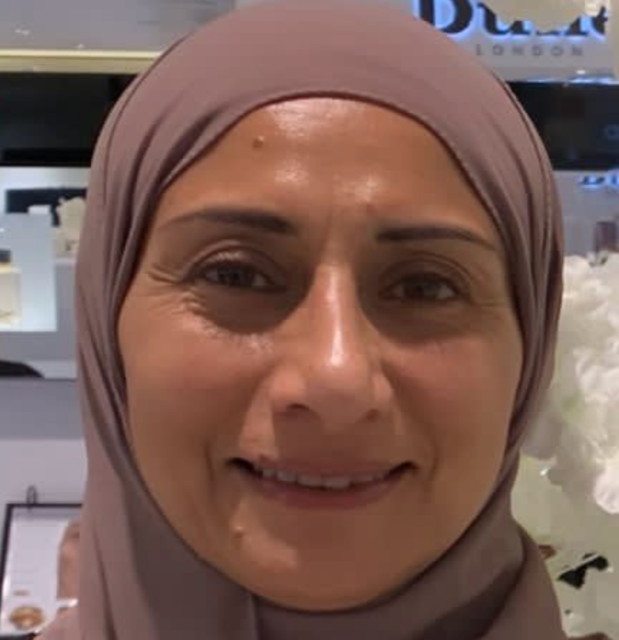 Tallat Bhatti
Operations Director
I have over 15 years' experience in the delivery and management of Community Mental Health Services. I am a trained Citizen's UK Community Organiser and have actively campaigned for inclusivity, diversity and parity across marginalised communities. I am currently overseeing the delivery and development of Mental Health Services and Lead on Co-Production, Involvement, Peer Support and Recovery and Wellbeing services. I am a trained Mediator and Chartered Member of CIPD. I feel proud to be working within an organisation who are able to reflect and connect so well with their communities.
more
less
Supporters, Funders & Awards